There are certain terms in the automotive industry that get thrown around a lot by people who don't always know what they necessarily mean. While many of these terms involve the mechanics of the vehicle–like torque and horsepower–some of these words are designations that classify the vehicle. Have you ever heard the term "pony car"?
What exactly is a "pony car" and how did that term originate?
Full article: https://goo.gl/Ue4ycb
1,300 HP Twin-Turbo Dodge Challenger "Sleeper" Holds Modern Mopar Speed Record
Few modern muscle cars have a story as complicated as that of the Dodge Challenger. However, we're not here to talk about the new-age Challenger using bits and pieces from early-2000s Mercedes-Benz models. Instead, we want to show you the extent to which the aftermarket side of the industry has played with the platform of the machine.
Full article: https://goo.gl/GNTrkT
Brand New Chevrolet Camaros Are Absurdly Cheap Right Now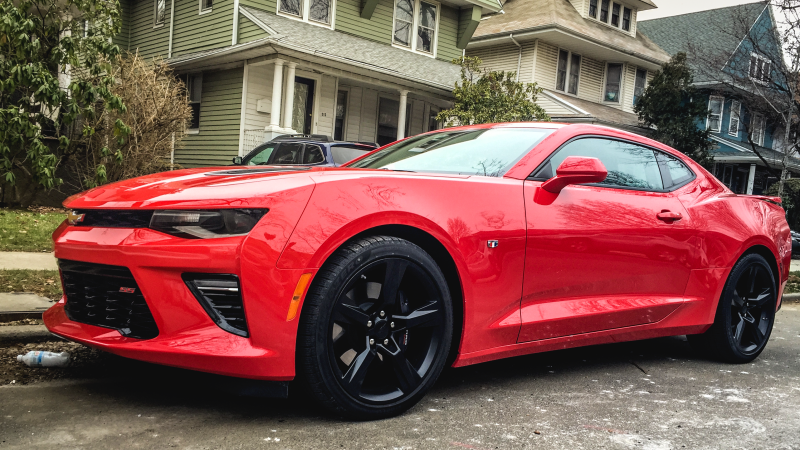 Full article: https://goo.gl/prCsOi
2017 Ford Mustang Black Shadow Edition
The sixth-generation Ford Mustang arrived in late 2013 for the 2015 model year as the company's most advanced pony car yet. Not only redesigned inside and out, the new Mustang also gained an independent rear suspension, a first for the muscle car since its inception in 1964. The new generation also marks the return of the four-cylinder engine, with Ford having added a turbocharged, 2.3-liter EcoBoost to the usual V-6 and V-8 engine lineup. On top of that, FoMoCo finally turned the Mustang into a global car, sending it to dealerships in places like Europe, Asia, Africa, and Oceania.
Full article: https://goo.gl/532R9B
The Chevy Caprice Police Pursuit Vehicle Is The Australian Muscle Car Of Our Dreams
Regular Car Reviews got their hands on a 2012 Chevy Caprice Police Pursuit Vehicle, which is a Caprice in name only and not-so-secretly an Australian muscle car dressed up for a role on Law And Order.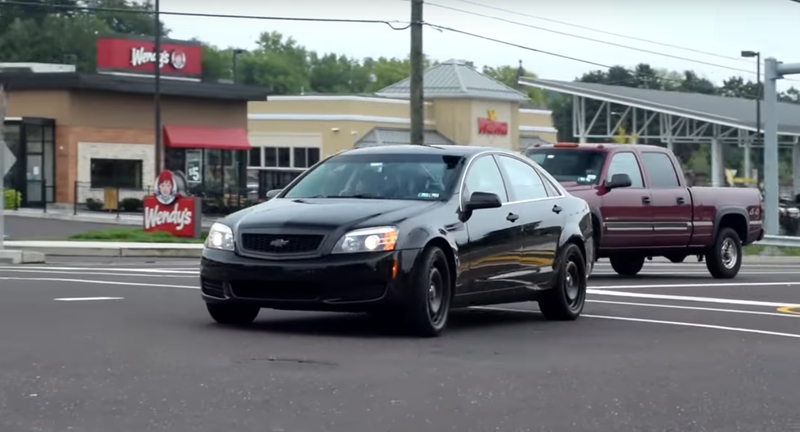 Full article: https://goo.gl/6Y0HjL
The post What Is a "Pony Car"? appeared first on Muscle Car Fan.