10,000 hours and a lot of cash is the answer!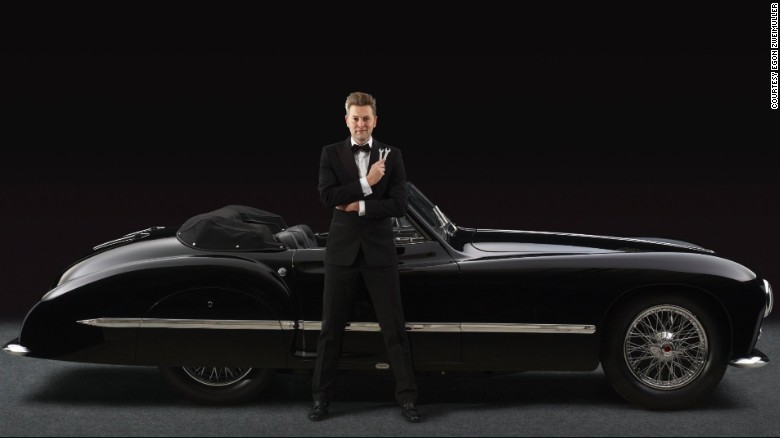 Full article: https://goo.gl/KFRmLY
FORD MUSTANG BACK ON TOP OF MUSCLE CAR SALES CHARTS FOR NOVEMBER
The Ford Mustang moved to the number one spot for muscle car sales for November.
Ford sold 6,196 Mustangs during the month. However, when looking at sales from November 2015 to November 2016, Ford saw a 15 percent decrease in sales for the Mustang. When looking at year-to-date sales from 2015 to 2016 so far, Ford has seen about a 13 percent decrease in sales.
Full article: https://goo.gl/P1llfW
When Rivals Meet: Chevy Camaro ZL1 Versus The Corvette Z06
Hennessey Performance Engineering has been known as one of the best when it comes to tuning and modifying sports and super cars. This time, they are pitting two of the most powerful and fastest road cars that most car enthusiasts are very familiar with. The Chevy Camaro ZL1 versus the Corvette Z06.
Full article: https://goo.gl/1kKx0E
2016 Ford Mustang combines muscle car and crossover
After last year's design overhaul, the 2016 Ford Mustang continues to combine muscle car and crossover.
Unlike a traditional muscle car, the 2016 Ford Mustang is refined, making it much more than your average speed demon. Still, it retains the tire-smoking power expected of pure American muscle.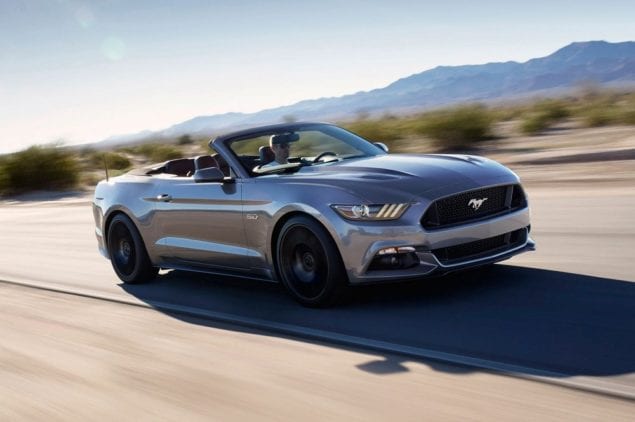 Full article: https://goo.gl/gU3U2x
2018 Ford Mustang to drop V6 engine, feature 10-speed AT
The sixth generation Ford Mustang maybe just months old for India, but globally, it's been around since 2014 and set to receive a facelift next year. While Ford continues testing the 2018 Mustang under heavy camouflage in the USA, enthusiast forum Mustang6G has managed to serve fans with new interesting details about the facelifted model.
Full article: https://goo.gl/hPeyw5
The post What does it take to restore the finest cars? appeared first on Muscle Car Fan.