The Richard Petty Driving Experience's American Muscle Car Challenge invites thrill seekers to get behind the wheel of iconic muscle cars to drive around the famed Las Vegas Motor Speedway at speeds up to 140 mph.
Full article: https://goo.gl/ZG8Lym
Collector consigns 145 vehicles for Barrett-Jackson in Scottsdale
A wide-ranging group of 145 cars from the Charlie Thomas collection will be sold at no reserve during Barrett-Jackson's flagship auction, January 14-22 at WestWorld in Scottsdale, Arizona.
Full article: https://goo.gl/xpTcP7
Holiday time Ladson muscle car cruise-in turns out regulars, impulse show-goers
Kevin Harrell lifted his daughter Christina, 2, from the back seat of his polished auto classic that turned 59 the year she was born.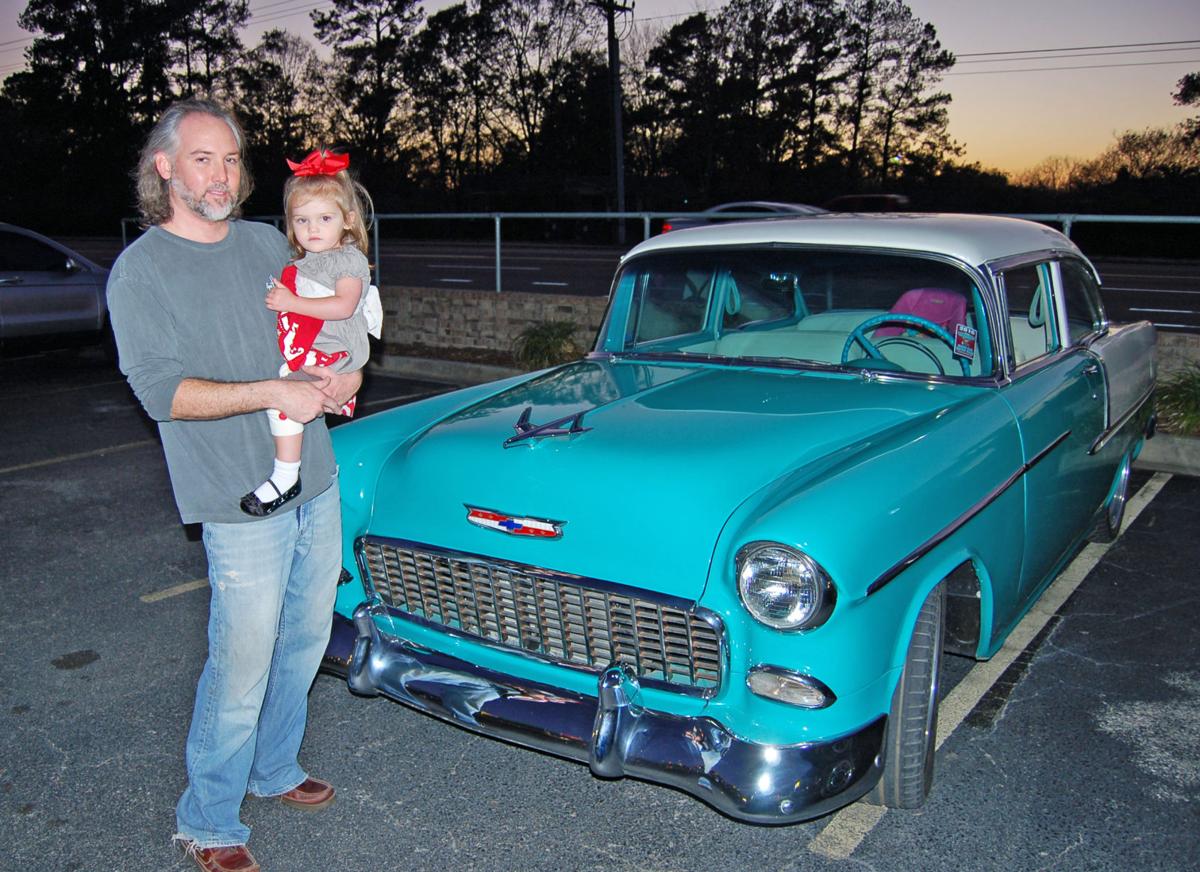 Full article: https://goo.gl/xqs24e
Collector's favorites were marbles, muscle cars
Elinore McMahan would have celebrated her wedding anniversary on Friday with her husband, David, a man she said could fix just about anything.
Full article: https://goo.gl/IihLDi
The post Rev up your engines with the American Muscle Car Challenge appeared first on Muscle Car Fan.